Item Types and Their Use in QuickBooks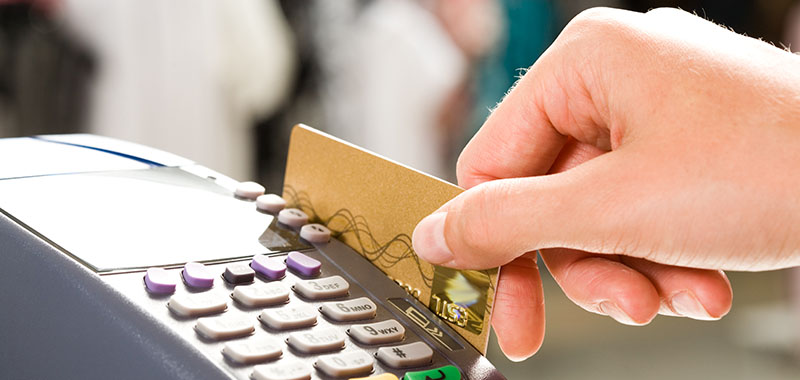 Intuit QuickBooks defines any business transaction involving a commodity that can be bought, sold, or resold by companies as "Items." Not only are the products themselves categorized as Items, but so are other financial angles that would typically appear in sales forms such as invoices, like sales tax, charges for shipping, and discounts. 

Among QuickBooks' more practical functions is its capacity to group such "Items" into roughly a dozen "Item Types", all of which may appear on sales forms. Items constitute a hassle-free method of data entry which can be used whenever your business creates purchase orders or new commercial documents, as well as whenever it invests in supplies and equipment.

If you plan to use QuickBooks' Item-related features, you will need to work out in advance how you plan to let their usage benefit your business in the long term. When setting up the Items, you would need to do so in accordance with the kinds of details that you intend to be present on the invoices issued by your business. If your profession involves crafting products, for example, your Items should be set up to reflect whether you charge separately for material and labor or whether you charge flat rates for finished products as a whole. 

In practice, each Item you create in QuickBooks is linked to an account so that it will passively do its part to record data into the proper asset whenever the Item would be used on sales forms of any sort. What follows is every Item Type that a QuickBooks user can set up:

The Inventory Part and Inventory Assembly categories are used to categorize purchases and assembled products, respectively, as inventory that can be resold later. In contrast, Non-Inventory Part items represent purchases such as office supplies that your business makes but are not tracked as resellable inventory.

Service Items represent charges and fees for services such as consulting and labors. Fixed Asset Items track assets that your business does not intend to turn into money for many months. And all other charges are gathered as Other Charges Items; these include charges related to material and labor and fees related to handling.

The Subtotal category provides the sum of the amount for every item associated with it, while the Discount category takes away from a total. The Group category groups separate items so that they can be added to forms one-by-one.