Go Mobile With Payroll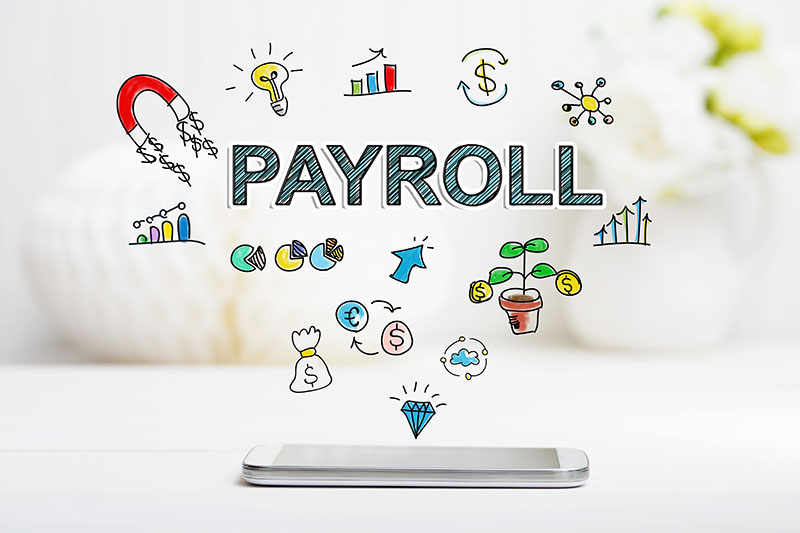 Go mobile with payroll by implementing the new kind of Intuit payroll system that you can run on your phone. Doing this on an app is a lot easier for you to do, and is much simpler than just sitting down at the desk and trying to get things done. You can do this when you are on the road, and the best part is that you will be able to get the work done even if you are not at the office. You could be on vacation and still handle your payroll, and you can see the books right there.

There are many people who are already getting the help they need by using the app. You need to be able to see all your payroll, and you have to make sure that you are going to be able to get the payroll sent out right there. You also get to have the payroll reports on the phone, making it much easier for people to do their work when its mobile and interactive anywhere they are. Having multiple accounts access the payroll system is recommended, as it helps spread the work around so you can go back to what is keeping you out of the office.

It also makes sense for you to have the people in your business are set up with the payroll system, and you can add as many people to it as you want. You should be sure that you are going to be able to learn about things that will help your company look better, and you can solve any problem one you have the mobile payroll app. Everyone who wants to be able to get the best kind of mobile app is going to have something that is going to help you press a button and pay everyone or press a button and get reports.

By using any payroll app system for your mobile device, be sure that it is certified and reliable. Many a time do people illicit malware apps, intending to steal information from you for their benefit. Trust an app such as the Intuit Quickbooks App so you can feel secure with your payroll, as well as recieve any assistance through our Quickbooks program at LuciaCPA.

Going mobile for your business is supposed to make it run more efficiently and lessen the burden as an owner. If you have any questions regarding payroll, or transitioning to a mobile application to do your payroll off your desk, contact us today to see how we can help you!