Figuring out QuickBooks for New Users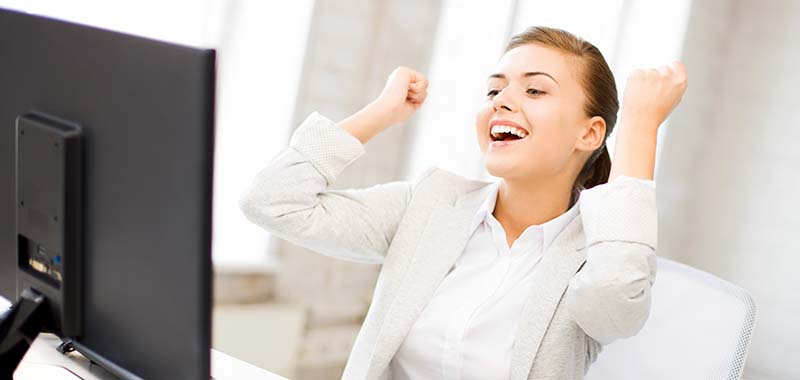 Learning how to use QuickBooks can be a daunting task for those who are not already acquainted with the system. However, we have tips that are for sure able to help get you through the software and guide you until you are comfortable to start navigating on your own. Below are 5 tips we believe will help you out during your first times with any QuickBooks software.

Reconcile Your QuickBooks Accounts –

This is the number one figure that you must do when using QuickBooks, if not the most important out of them all. You have got to make sure that all your accounts are up to date, including your bank accounts. You can include any accounts you receive a statement for that has both a beginning and ending balance. A typical account list includes your bank accounts, credit cards, loans, and any other line of credit.

Back Up Your QuickBooks –

You may just be new to QuickBooks, but it is very important for anyone using the software to ALWAYS back up their data to your local system and a cloud system. This step is often overlooked, as it seems so quick and simple to do it, but when you experience data corruption, you'll regret not backing up your data sooner. Users of QuickBooks Online do not have to worry about backing up their data ever, as your data will remain secure and backed up on Intuit's own cloud-based program.

Use QuickBooks Memorized Transactions –

This is a great tool that you must take full advantage of. With Memorized Transactions, you can entire any bill, payment, invoice, or journal entry that reoccurs and it will automatically process it on a timed basis. Using this tool gives you great insight of your cash flow by letting you track your future transactions with ease.

Stay Organized –

There are many ways that you can stay organized through QuickBooks. Customize your QuickBooks Icon Bar to show only what you need to use. Merge unnecessary accounts to track all vendors, items, employees and customers. Filter your data into different segments through the use of Classes, allowing you to easily locate items in groups. Customize your QuickBooks reports to a layout you and your clientele understand, and save it so you have a template all ready for future reports. With all of this laid out in front of you, QuickBooks doesn't seem that scary anymore!

Seek Advice from the Professionals –

If you are still stuck learning the basics of QuickBooks, it may not be such a terrible idea to get help from those who know the software best. Here at Lucia CPA, we know the ins and outs of QuickBooks and can help you manage your account. For more information, be sure to give us a call or contact us online today! We are not your ordinary bean counters!
Trackback from your site.