Boost Your Accounting Skills with Quickbooks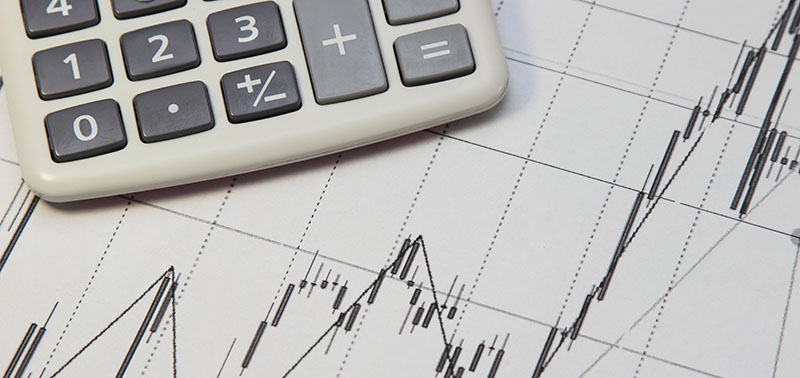 Being able to understand your money is important in making your business successful. You have a lot of options that you can go with, but most people who are really invested in options for their finances need to use Quickbooks. It is the simplest way for people to get the help that is needed for their finances, and you can learn to use it on your own to handle everything that happens within your business. You get a quick overview of the finances in the system, and you can start to do a lot of things that you need to do to manage your business.

Cash And Transactions

There are a lot of functions that allow you to check your cash position in the program and see all the transactions you have made. You need to be sure that you have a look at these things often so that there is no confusion. You will not have to worry about how you are doing because you can see it right there in the program.

You can see all the bills that you need to pay, and you can look over all the accounts that need payment. This is a fast way to see what is coming in and what is going out. You will get a breakdown of where you stand, and then you can use that to make calls or contact people who need payment or should pay you.

Projections

You can get projections for your business from the reports that Quickbooks makes. You can see how you will do in the future, and you can see how well you will be doing in the future. This is the best thing for you when you are trying to plan, and it helps you when you are not sure how big your business will get based on your current numbers.

The Checkbook

The business checkbook can send money electronically or print checks for you, and you can use the program to figure out what a check should be for. This is the easiest thing you could possibly do, and it will help you when you need to everything from payroll to sending out your payroll taxes. Quickbooks makes it much easier for you to get all your finances done. Still not sure how QuickBooks can help you? Lucia CPA is a certified accounting service that can get you on track to managing your business the right way.