Adding Lines to Your Invoices in Quickbooks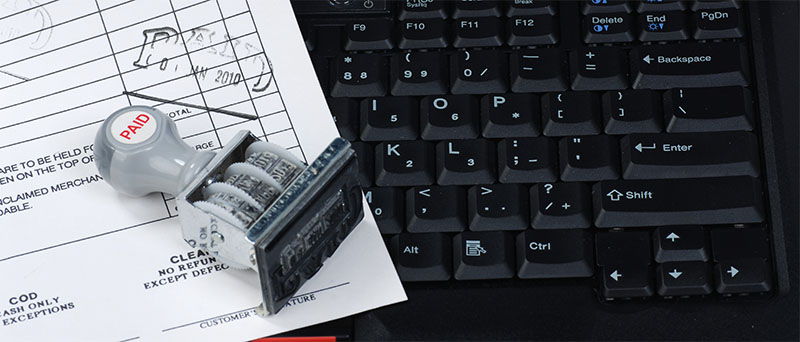 A large number of businesses use Quickbooks, and there are certain tricks that a person will learn after a while of using it, and if a new QuickBooks users do not know these tricks, they can often get frustrated quickly trying to figure certain elements out. One of those tricks, that is actually quite simple is adding an extra line on an invoice.

So you have created an invoice on Quickbooks and realize you need some extra lines for more line items, how do you do this? Well log on to your Quickbooks account (if you are not already logged on) and go to the invoice that needs the extra line added to it. Go to the last line of written text, and you should see a green plus sign on the left-hand side, just be pressing this you will have another line added right below your already written text. 

There is also another option that will add multiple lines to your invoice, at the bottom of the invoice there is a box that says "add lines" if you click that button it will add four or five more lines for you so you do not have to add lines individually. Use this if you know you are going to need more than just one line. 

If you want to add a line in between two already written texts, just follow the instruction to add one line by clicking the green plus sign on the left hand side of the screen and then also located on the left-hand side there will be a gray checkered box that allows you to drag that line and drop it specifically where you would like it to be inserted. This is a helpful tip in case you want to reorder your invoice, but do not want to take the time to retype everything over again. 

If you have discovered that you have written the wrong line items into an invoice, and want to delete all the text, you just have to click on the "clear all lines" button which is also located at the bottom of the invoice lines. Now these tips and tricks do not just work for invoices in Quickbooks, they also work for estimates, sales receipts, purchase orders, cash expenses, credit card expenses, journal entries, and deposits.

I hope this quick tutorial helped you out and made your Quickbooks usage just that much easier!