5 Great Things About QuickBooks Online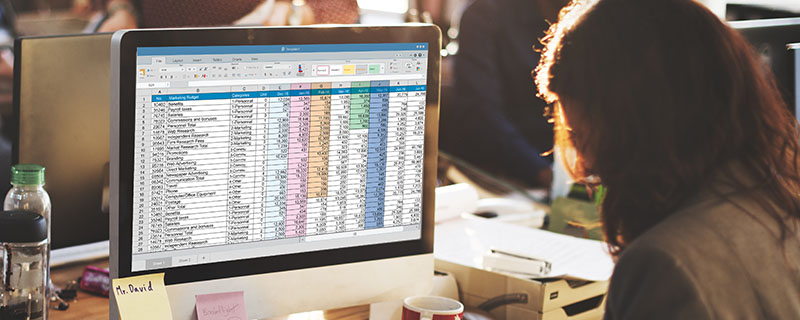 Simply put, any QuickBooks software makes small business finances and bookkeeping so much easier. Not only does it get things done quickly, it's done correctly. Here are 5 benefits about QuickBooks Online that will keep you interested.

Banking Screen Makes Transactions Easier to Track and Manage

One of the most daunting tasks as a business owner is having to input rows of data into a database for management. However, with QuickBooks makes your life so much easier. By connecting your bank account and any other accounts to QuickBooks, you'll save yourself much heartache and time as you watch data entry compile by itself!

The Create Button is a Plus in QuickBooks

Literally speaking, there is a plus-sign button on the top of QuickBooks that allows you to do anything and everything related to transactions. This includes creating an invoice, tracking products, journal entries, payroll, tracking time activity, and just about anything else you need to manage your finances. The best part about this is that most tools you need to track your business' growth are found through the Create Button.

It Takes No Effort to Manage Separate Accounts

With other software, it can become an entangling problem to manage separate users with differing permissions. With QuickBooks, it's easy to straighten the problem out and start working more efficiently. Your job as the bookkeeper is to make the data as readable as can be, but should be accessible for those that need to see it. With QuickBooks, you can easily create client accounts that are able to overview their data, print out reports and look at their files without having to bother you at all! No more micromanaging client accounts, now you can spend that extra time making more money!

Templates Make Reports Simpler

Although each and every business has its own unique take on what they sell, what they provide, and how they manage it, managing finances should be one and the same. When you set up new QuickBooks files, you can use a public template or create your own. These templates often contain the Chart of Accounts and more to easily match the data for each client.

Take Advantage of App Integration

QuickBooks Online is very special because it allows you to control your accounts across multiple platforms. Such a thing is helpful for people who pay for their expenses through other means. QuickBooks essentially is a central hub for you to use to pay for anything and everything you owe. It also works backwards, tracking all incoming money and invoices from these places and compiling them in a complete, organized file inside QuickBooks.

Are you looking to start using QuickBooks, or are a user who could use a little help with the program? Here at Lucia CPA, we can help! We are certified, highly skilled QuickBooks professionals and are committed to making your financing easy and simple. Contact us today for more information!
Trackback from your site.