3 Tips to Overcome the 2017 Tax Season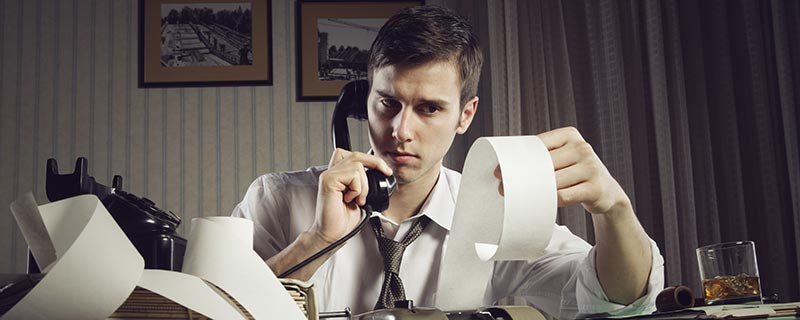 Tax season is upon us once again, it seems not long ago we were dealing with last years' taxes! While we still have time, let's get ready now to deal with the IRS in a couple months.

Here are a few tips that may help you get through tax season this year with ease.

Stay Updated

Since when were the rules ever fair for us? It's a good idea to stay up to date with the latest tax news, as any of may affect this year's tax return. Remember that state tax regulations often change, including eligibility and restrictions.

As a taxpayer, it's important that you keep up with the ever changing tax laws, and have an eye out for new tax codes the IRS releases. What is good is that most tax prep software stay up to date with concurrent tax codes so you can read about the changes there.

Protect Your Privacy

This time of the year is perfect for scammers to take advantage of those who don't understand the system. From demanding fake tax returns, to stealing your refunds, getting scammed is an issue that should not be taken lightly. One good way to protect yourself from getting scammed is by withholding key information about yourself such your Social Security and other personal data.

Have Everything Organized

Staying organized is one of the biggest headaches during tax season, but staying organized is entirely worth it. Having all of your necessary documents ready will help you get your taxes done sooner. Once you have situated all of the documents you need to tackle your taxes, you should double check to make sure everything has been closed and reconciled in your books. Getting all of this done quickly will help you get through tax season feeling like a winner.

Get Help!

Filing your taxes yourself is incredible stressful and one of the least desired tasks to do. However, if you are having trouble taking care of it yourself, don't be scared to get help! Here at Lucia CPA, we excel at helping clients take care of their books. Whether you need help with organizing your books or analyzing them, we can help you get over the tax season bump and continue to grow your financial portfolio. Contact us today at 1-800-381-4132 and see how we can help you! We are not your ordinary bean counters.
Trackback from your site.