10 Quickbook Tips for Business Beginners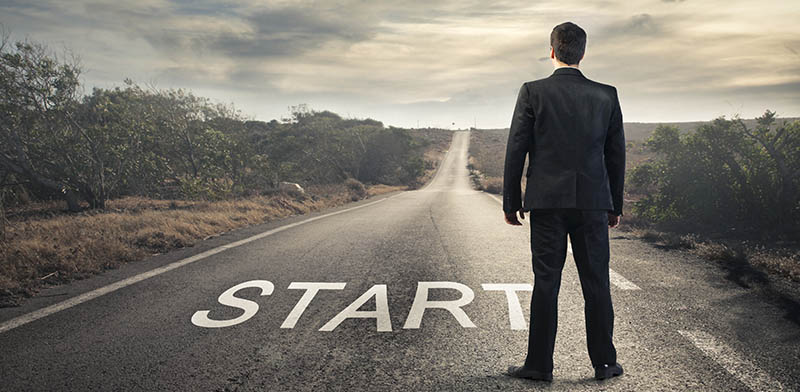 If you're a novice to QuickBooks or the entire bookkeeping process, there are specific tasks that you need to learn. The following 10 beginning QuickBooks tips will help you stay on top of your finances and master your cash flow for future purchases.

1. Make a List  of All of  Your Accounts

To make sure all of your transactions are recorded you will need to reconcile all of your accounts. This is the  best way to know that all of your accounts are accurate and each transaction has been properly recorded. Once you have taken inventory of all of your accounts you can begin entering them into QuickBooks. Remember that this isn't just your bank accounts but includes all of your loans, credit and lines of credit accounts.

2. Learn QuickBooks' Chart of Accounts

The chart of accounts section in QuickBooks is integral to your account organization. Whether you deem something an expense, income, fixed asset or other current asset, you will need to be able to enter the various types of accounts. The chart of accounts process allows you to enter your information for all of the accounts you've inventoried.

3. Set Up Different Users

If you have multiple people using QuickBooks, you'll want to set up the accounts. Based on their particular needs, you can control the various roles each person will have access to. Although the administrator may have full access, the human resources person may be assigned only to the payroll level.

4. Find Feature

One of the most popular features is the find function. Whether you need to look up a particular check number, customer or purchase order, it's a quick tool for finding transactions fast.

5. Enter and Pay Bills

Entering and paying bills through QuickBooks can be easy with a little training. Once you get everything set up, the system helps you stay on top of your accounts payable. When you're ready to pay bills, you can either print the checks or pay them via the online bill pay link.

6. Online Payment

Getting customers to pay within the set terms can be challenging. QuickBooks is able to set up online payments at an affordable $0.50 each transaction. Simply set up the option, and your customers can pay through ACH bank transfer.

7. Back Up Information

The backup system is a key component for businesses, as it can reduce headaches and stress later on if information is ever lost. Automatic backups ensure that your company information has been saved properly. For QuickBooks online users, you'll be happy to know that your files are always backed up via the cloud.

8. Customize the Icon Bar

If you have favorite icons that you use continuously, QuickBooks allows you to customize them for easy access.

9. 1099 Vendor Set Up

If you work with independent contractors, you're going to need to setup them up correctly in QuickBooks. The 1099 setup feature helps you calculate your independent contractor's figures and deliver accurate information at the end of the year.

10. Customize Reports

You can make the data work for your own specific business needs by customizing the report. Once the report is generated, QuickBooks also has a feature that allows you to memorize the document, so you can use it on a regular basis.
The above tips are just a few of the basics. QuickBooks has a variety of other features that can take your bookkeeping procedures to a whole new level. If you have still need help, Lucia CPA offers expert one-on-one QuickBooks training. You can come to our offices or we can train you at your place of business. For more information please give us a call at 1-800-381-4132.
Lucia & Co. CPAs….Not Your Ordinary Beancounters!!